Our Story
SBI Builders, Inc. is a residential and commercial general contracting company headquartered in San Jose, CA. Since opening its doors in 2005, SBI Builders has successfully operated throughout Northern and Southern California for the past fifteen years specializing in affordable and market-rate multi-family housing, single family luxury and tract home building, commercial tenant improvements, and residential rehabilitation projects.

SBI Builders began its construction history amidst California's explosive single-family residential community growth. SBI built a reputation for constructing high quality projects with a focus on rapid delivery and competitive pricing. Given that the predominance of SBI's staff had previous experience with larger scale projects, SBI was able to successfully transition from single family home building into multi-family and commercial projects as the market landscape changed. Over the past fifteen years, SBI has realized continued growth in the Bay Area, Central Coast, and Southern California markets building affordable (TCAC), market-rate multi-family apartments and single-family / townhome / condominium projects.
Company Vision
It is SBI's mission to provide customers with the highest level of quality construction services through building relationships, understanding client goals, and seeking perfection across every project.

We maintain a passion for providing value to our clients at competitive prices while maintaining the utmost degree of professionalism, transparency, integrity, and fairness in our relationships with our suppliers, subcontractors, professional associates and employees.

We strive to provide a safe work environment and develop growth opportunities for both our staff and business associates.
SBI Leadership Statement
At SBI Builders we strive to partner and build based on knowledge, relationships and passion. Our company culture promotes constructive development in a family environment. We believe there is strength in numbers and we consider our team to include Owners, Trade Partners, Suppliers and supporting Agencies. Always moving forward, we will continue to push the envelope to building bigger and better projects.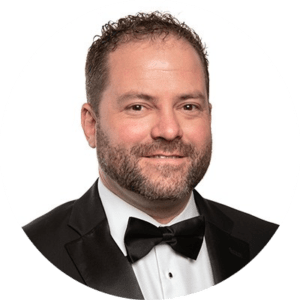 Paul Nuytten
Owner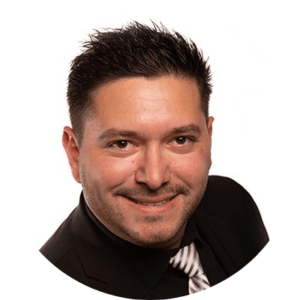 Renato O'Neal
Owner